Customer Experience Charter
Wade Asset Management Group provides; asset evaluations, consulting, logistics, long and short term storage, on-site inspections, appraisals, and re-marketing solutions. We specialize in medical/dental/ophthalmology equipment, technology, machinery and some capital equipment. We service major financial institutions, private companies, leasing groups, and asset managers in the USA and abroad. We are experienced in international sales for surplus equipment, and assisting with repossessions of assets nationwide.
We have three locations. Our international teams are located in Africa and Mexico. Our home office is centrally located in the DFW area.
We have been in the industry since 1986 and have one of the largest databases of end users, wholesalers, buyers, and international contacts. We provide a quick turnaround of assets with worldwide re-marketing capabilities for all equipment types. In addition, we offer options for consignment and donations of equipment to non-profit organizations.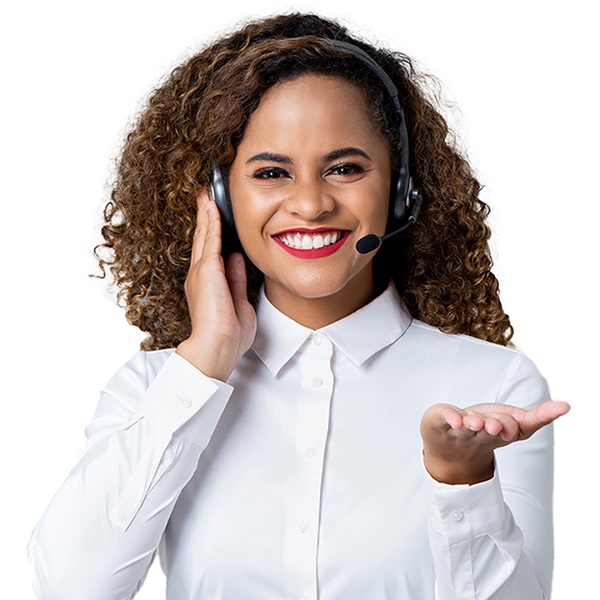 Help us serve you better …
We will be open to feedback on our performance, and suggestions for improvement from our clients, and where we can, make adjustments to our programs and services based on information received.
We will provide convenient platforms for our clients to provide their feedback or complaints.
Let us know as soon as possible when we do not meet your expectations. We will try to resolve complaints satisfactorily and promptly.
To help us give you the best possible service, we welcome suggestions for improvement to address any difficulties you are experiencing. When we can't accommodate your request, we will work with you to reach a mutually acceptable solution.
Where we have met or exceeded your expectations, we encourage you to leave us a 5-star review on our Google page https://search.google.com/local/writereview?placeid=ChIJ-7G_YxHPTYYRZIN6IB1Tlzo
If for any reason you feel you have not been handled satisfactorily please contact our customer experience director:
Cleo Sibve
+19402274578 (direct line)