Wade Asset Management Group
Wade Asset Management Group provides; asset evaluations, consulting, logistics, long and short term storage, on-site inspections, appraisals, and re-marketing solutions. We specialize in medical/dental/ophthalmology equipment, technology, machinery and some capital equipment. We service major financial institutions, private companies, leasing groups, and asset managers in the USA and abroad. We are experienced in international sales for surplus equipment, and assisting with repossessions of assets nationwide.
We have three locations. Our international teams are located in Africa and Mexico. Our home office is centrally located in the DFW area.
We have been in the industry since 1986 and have one of the largest databases of end users, wholesalers, buyers, and international contacts. We provide a quick turnaround of assets with worldwide re-marketing capabilities for all equipment types. In addition, we offer options for consignment and donations of equipment to non-profit organizations.
"Every mountain top is within reach if you just keep climbing."
— Richard James Molloy
Outreach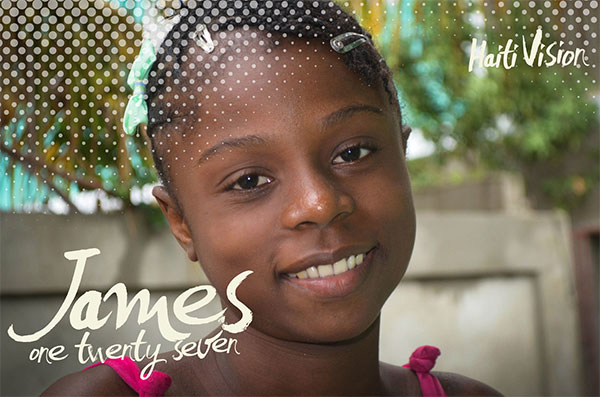 Wade Asset Management Group was founded in 2012 to help reach out to help others in need. We have a love for Jesus and have worked regularly in Haiti since 2011. We partner with a 501(c)3 Haiti Vision 3 (www.HaitiVision3.com) We assist with local Christian homes as they "age out" and need to leave the orphanages. We assist them with "Post-High School" Education from Medical School, Nursing, to vocational training.
Our operations enable us the reward of helping to fund socially responsible Christian missions. We have been in the Asset Management industry since 1986. We currently manage and appraise all varieties of assets/equipment for banks, lease companies, insurance companies, corporations and individuals. We have a unique focus/emphasis on the medical and general healthcare industry. We have a large database of domestic and international contacts. In addition, we work with a limited number of dental/medical practices for sale.
We have three locations to serve our customers;
Africa through our office in Harare, Zimbabwe.
Mexico and Latin America through our office in Quintana Roo/Tulum.
All other areas are under our USA office.
Our team of appraisers subscribe to the USPAP guidelines(Uniform Standards of Professional Appraisal Practice). All final formats are reviewed by our leadership team who have ASA credentials/certification(American Society of Appraisers).